The Best Three Cars for the Winter at Woodhouse Place Mazda
Omaha and the surrounding areas have the chance to enjoy the splendor of all four seasons. However, that means we also have to deal with wintry conditions on the roads. In order for you to stay safe and happy on your daily commute or any other adventures, our team at Woodhouse Place Mazda suggests that you look for something like a Mazda SUV to get you through the season.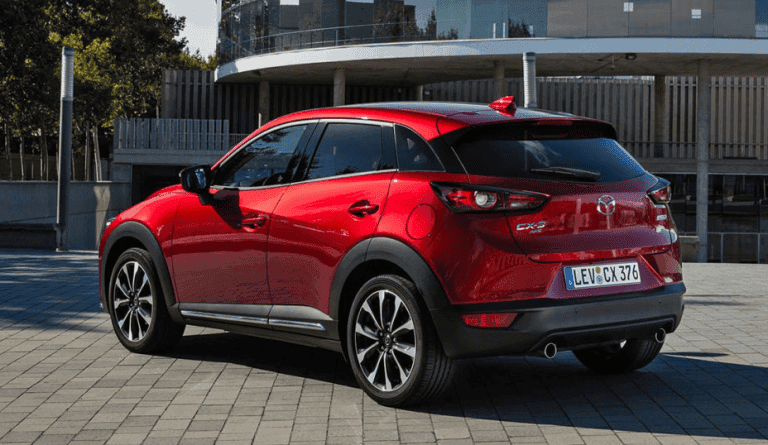 Winter weather and low temps can take quite a toll on any vehicle, especially in Nebraska. The engine does double duty to heat the car and drive, while your tires work hard to keep you stable on the road over ice and snow. The good news is that the full Mazda lineup brings you a variety of vehicles that have the ability to keep you save and happy whenever the slush, snow, and ice becomes a challenge.
Having a car that you can depend on will make a world of difference this winter. Just a few of the features that our customers enjoy most are heated elements like seats, steering wheels, and mirrors, as well as remote starter systems to warm up the car before even having to go outside.
MAZDA CX-3
If you are interested in a sport utility vehicle but you don't need a ton of space, we can show you the Mazda CX-3 compact crossover. The interior is comfortable enough for your winter commute and you can outfit it with heated seats for warming up on chilly days. We can also talk with you about a full list of active driving assistants to give you added peace of mind.

MAZDA CX-5
Another great Mazda SUV in our lineup includes the Mazda CX-5, whi
ch features smooth handling and great engine options. Some of the safety tech you will find that can help with your winter driving needs includes rear cross traffic alert for added rear vision capabilities. This feature comes standard along with blind spot monitoring on all trim levels.
Mazda CX-9
If a larger SUV sounds more like what you are looking for, the Mazda CX-9 has a heftier design and comes with sure-footed drivability to give you added traction in the snow and sleet. Predictive all-wheel drive comes standard, which helps to fight against traction loss, sending torque to whatever tires need it the most.
You will find Woodhouse Place Mazda located at 8606 S 145th Street in Omaha, NE when it is time for you to take a test drive. We have the best selection of winter-ready cars at our Mazda dealers near Lincoln!