How to Care for a Luxury Maserati Vehicle from Zeigler Maserati
We know there's nothing like the premium performance and luxury of our cars and SUVs. And, we're so grateful you've trusted us with the purchase of one of our new Maserati models. But we also pride ourselves on caring for your vehicle after you purchase it. After all, we believe our car-owners deserve the very best.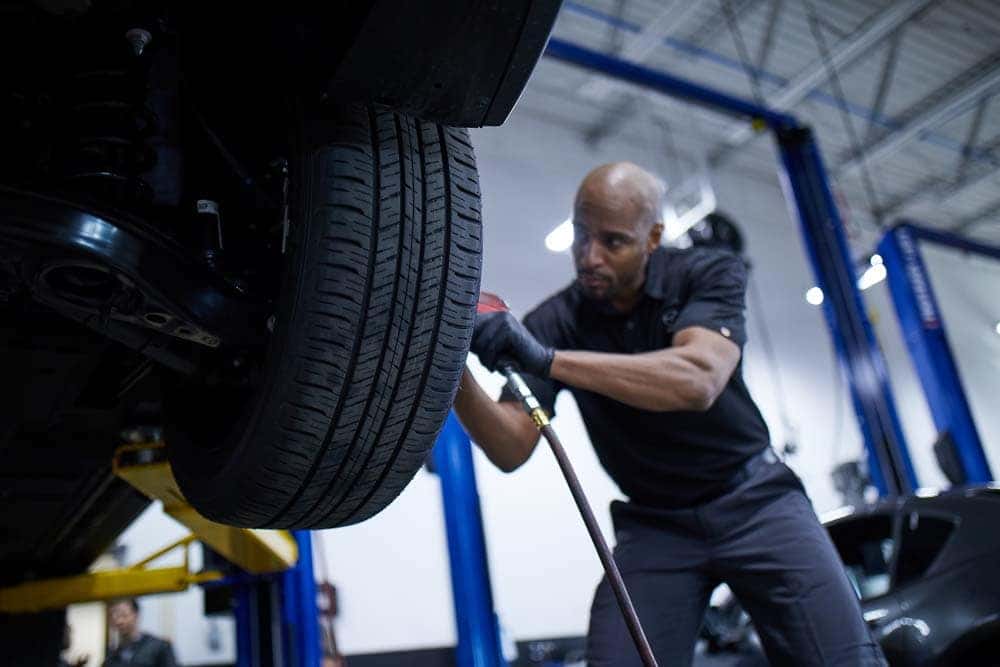 Regular maintenance at our Maserati dealership near Downers Grove, IL is an important part of caring for your Maserati vehicle. The trained and certified technicians at our Maserati service center are especially skilled at caring for our premium vehicles. After all, a truly elite car requires elite service. Regular maintenance includes your typical service treatments such as oil changes, filter replacements, and topping off the fluids under the hood. But we also give your vehicle added special attention as well. We want to ensure everything is in top working order and that your vehicle doesn't have any unseen damage or unusual wear and tear.
Our state-of-the-art service facility at Zeigler Maserati has the advanced equipment needed to repair your vehicle, if needed, as well. Maserati vehicles have a plethora of advanced technology and specialized training is imperative in understanding its function. We also have a plethora of Italian-made genuine Maserati parts in stock so that you can get a quality, timely replacement, if necessary, too.
It's also important to regularly upkeep your vehicle. It doesn't just keep your car looking pristine but helps in its function too. We'll make sure your car always leaves looking good-as-new when you visit too. An exterior wash can help remove gunk or debris from your vehicle which can lead to corrosion. We'll also vacuum your mats and clean the interior to keep the integrity of the refined materials intact.
Don't delay in caring for your Maserati car or SUV. Routine maintenance will help it perform better, but also gives your vehicle a longer lifespan. You can easily schedule Maserati service online or just stop in and see us. Don't wait – give your premium vehicle the premium care it deserves.