The most spirited social distancing method in a Mazda MX-5 Miata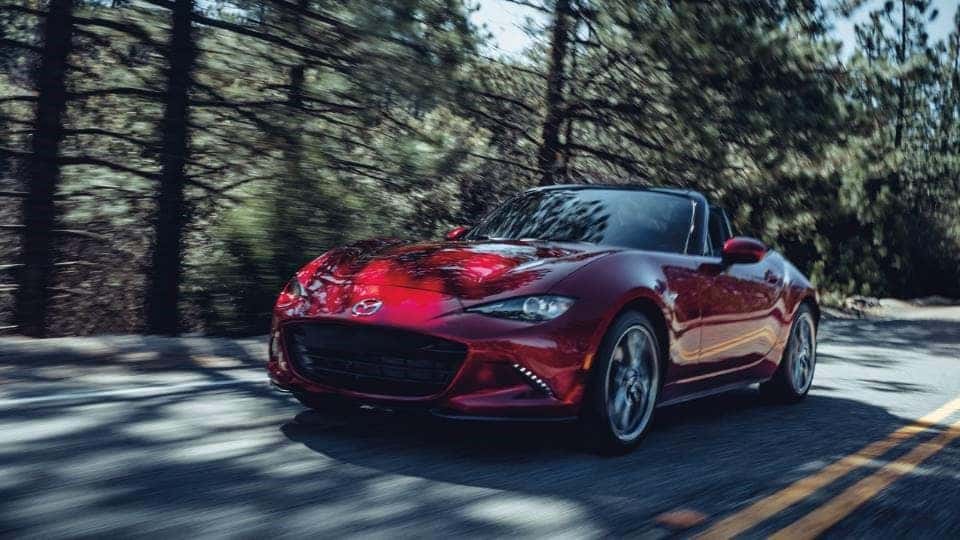 Move around with Mazda Miata. Feel the freedom of a top back Mazda MX-5 Miata. In a time where it seems your freedom seems limited, know that Mazda is here for you. Woodhouse Place Mazda will bring you the spirited drive your soul has been longing during social distancing.
Handle all the twists and turns of life with ease and confidence. The 6-speed transmission will make your heart pound with thrill. The 181-horsepower engine was made to move your mind, body, and spirit.
Woodhouse Auto Family is bringing the entire car-buying experience to you. Streamlined sales and financing can be completed all online. Start by shopping our inventory here, then fill out our secure credit application, and get complimentary driveway delivery. That is how Woodhouse Place Mazda is making car-buying safe, and convenient.