The Woodhouse Place Mazda Lease Payment Calculator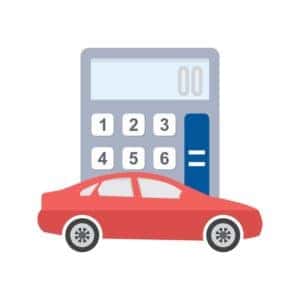 When it comes to getting behind the wheel of a new Mazda car, you have two choices, buying and leasing. The professionals behind our Mazda lease payment calculator would like to explain just how a Mazda lease works.
What is a Car Lease?
The simplest way to think about a car lease is that's similar to a long-term car rental. The lease itself is an agreement between a lessor (Woodhouse Place Mazda) and the lessee (you).
When you lease a new Mazda car, your monthly lease payment will be calculated based on the vehicle's depreciation rate, the change between its current value and its value at the end of the lease, plus interest and fees.
So, your monthly payment will vary based on the length and specific details of your agreement. Talk to your Mazda dealer at our Omaha dealership to see what leasing options are available to you.
At Woodhouse Place Mazda, we make the lease return process as simple as possible. When your lease period comes to an end, you can either purchase the vehicle outright, return the leased vehicle to lease another vehicle, or walk away completely.
Why Lease a Mazda Car?
Leasing a car has many benefits, with the perhaps the best being that you can drive the newest Mazda cars as soon as they're released, without worrying about sunk costs.
Also, because leasing payments are typically smaller than those that come with purchase, leasing is tends to be a better value.
Lease a new Mazda car today right here at Woodhouse Place Mazda, serving the Omaha, NE area.